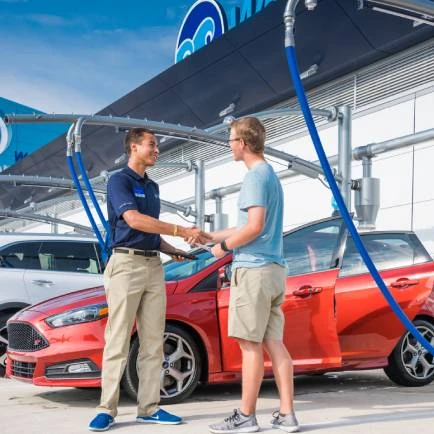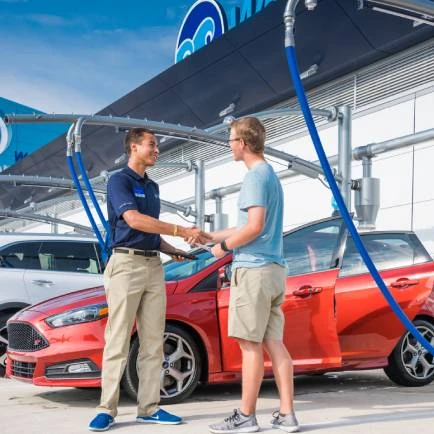 A complete line of services. Completely your choice.
Keep your vehicle clean and protected with interior and exterior services.
Choose the service that meets your needs, and then let us get to work.

Personal Touch

Premium Service

Quality Product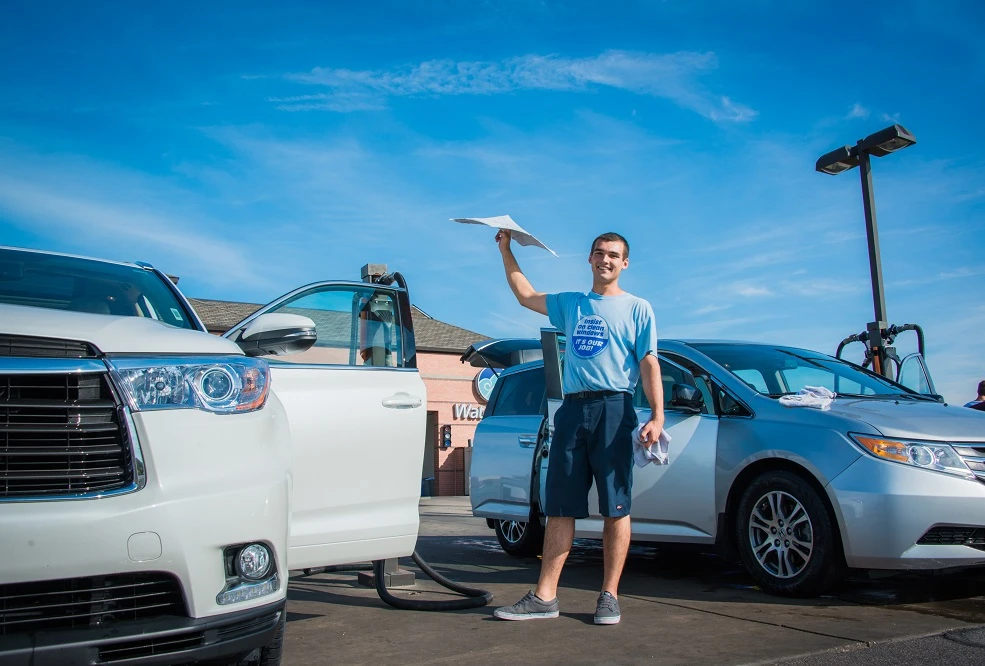 Interior + Exterior
There is nothing like that clean car feeling. Our full service options range from a simple wash and a vacuum to a complete clean with protectants and wax. Whatever your car wash needs, we've got you covered.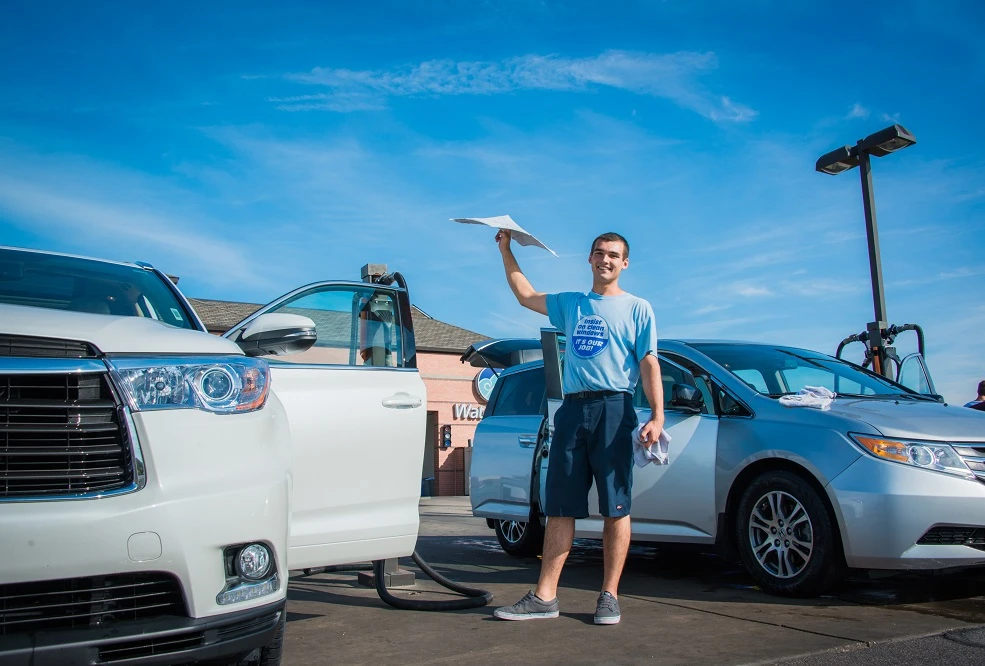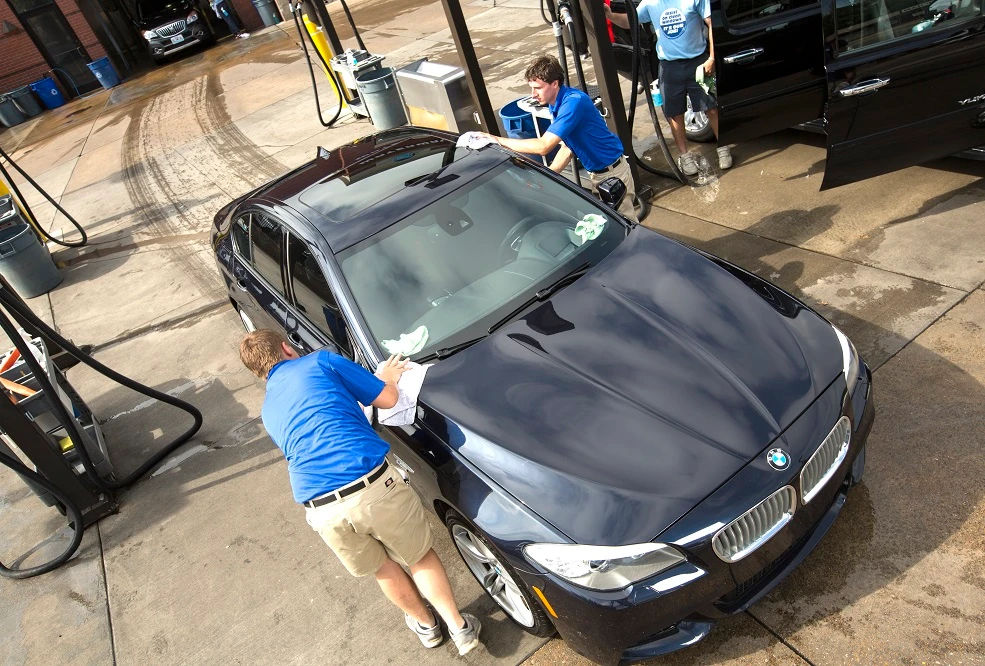 Exterior Only
What's on the outside counts. Our exterior only services give you a gleaming vehicle, from bumper to bumper.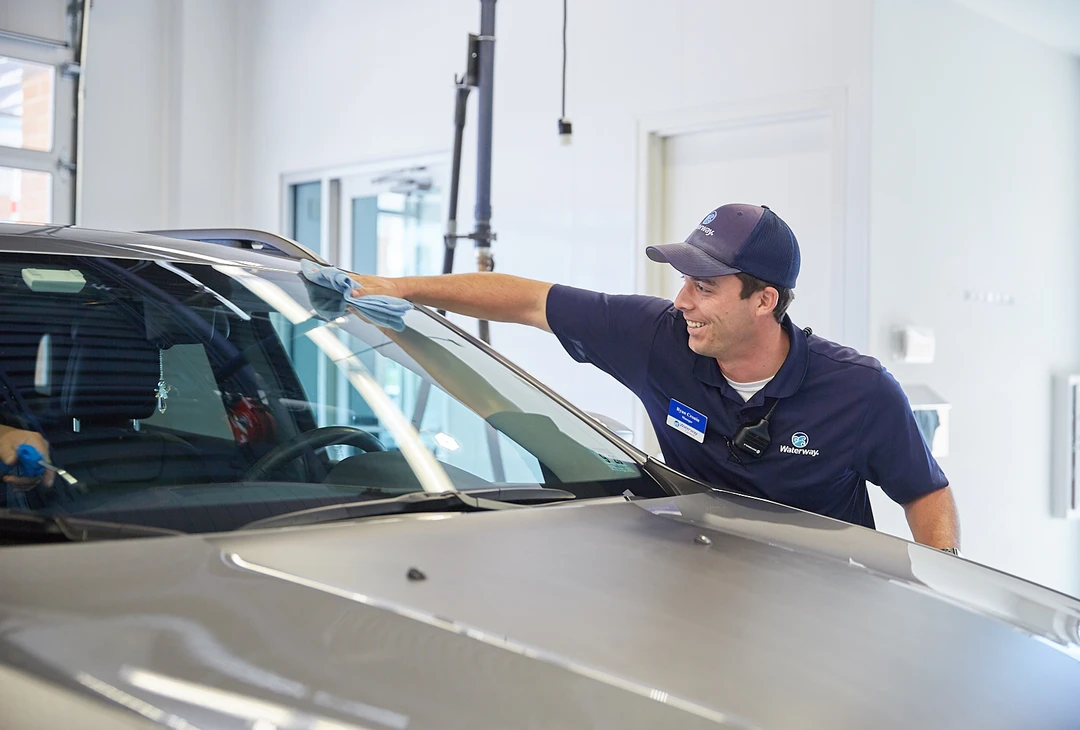 Express Detail
Give your vehicle's interior & exterior some TLC with one of our Express detail services. A little care goes a long way.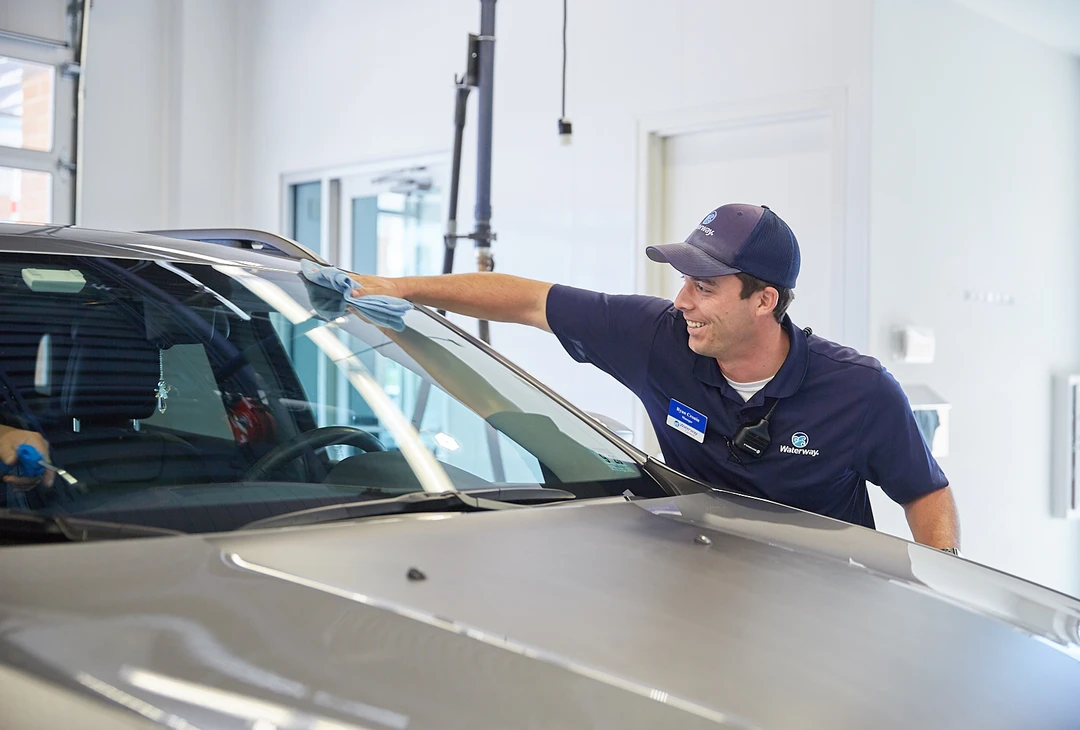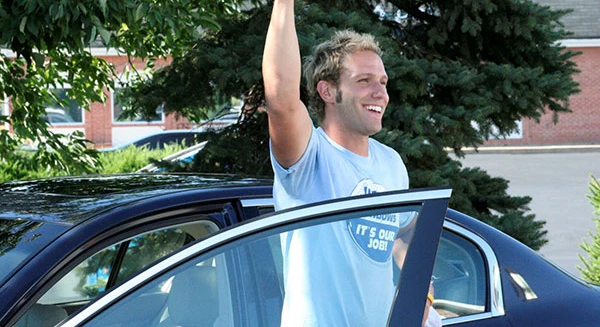 Hand Wax Package
The extra touch of a hand wax takes your fully cleaned vehicle to the next level of sparkling.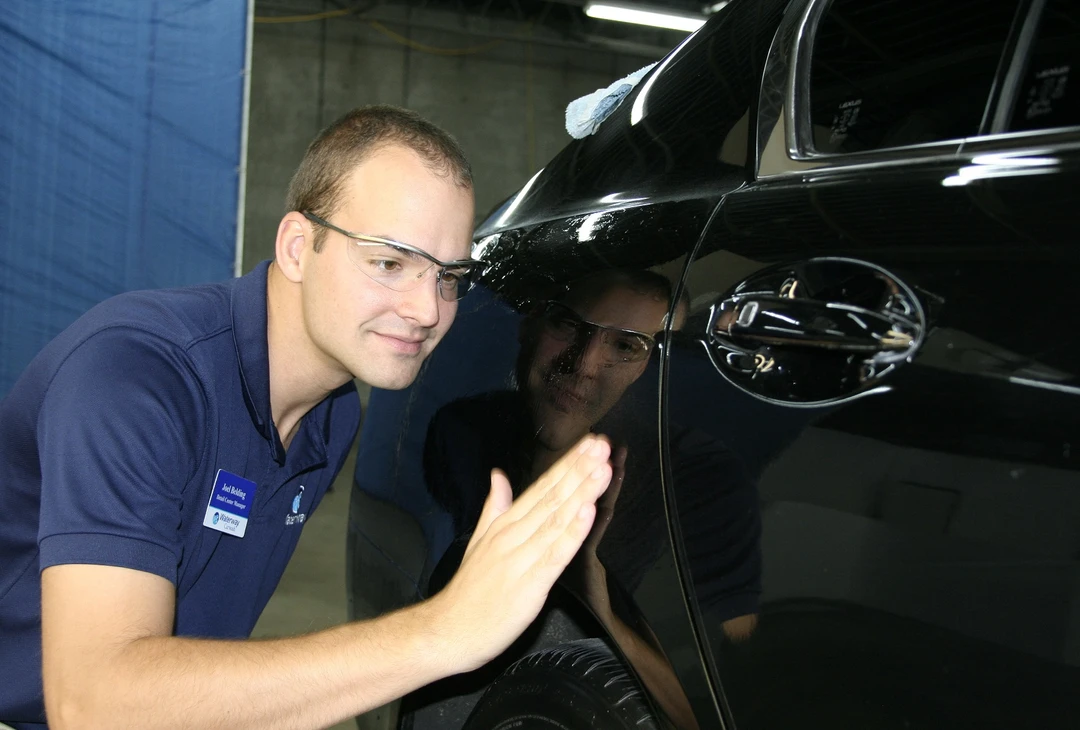 Full Detail
Attention to detail is in our DNA, so let us bring out the very best in your vehicle. We offer a full range of detail service options. Pick the one that's right for you.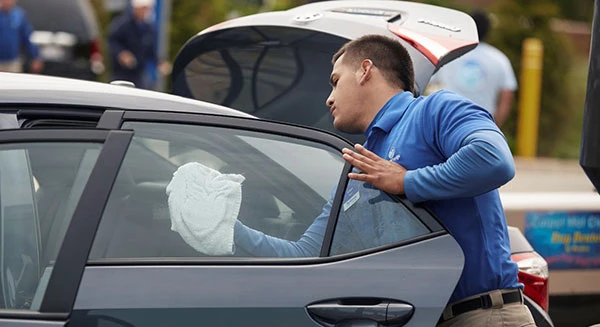 Interior Detail
Make your driving environment impeccable with interior detail service.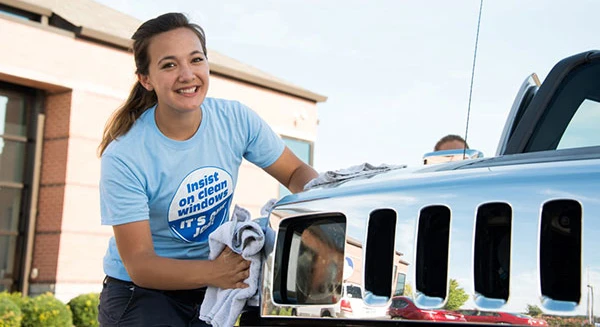 Exterior Detail
When you want to make the neighbors jealous. Exterior detail to really make your car shine.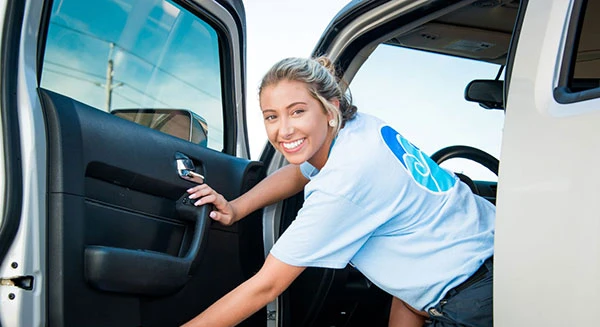 Complete Detail
No details are overlooked in this interior and exterior detail service. By appointment only.
---