Clean. Save. Smile.
Treat yourself or someone in your life to that clean-car feeling with a membership or certificates for wash services.
---
Please select your location for accurate pricing:
The product prices shown below are for the St. Louis - Chesterfield area location. Use the selector above to switch area.
Coupon Books
Save with wash certificates that are good at any Waterway location. And there are no additional charges for cargo areas, third-row seats, or pickup trucks when using a coupon.
Gift Memberships
A Clean Car Club® membership is the perfect gift for the car lovers in your life. They'll discover the special feeling that comes with a clean and sparkling vehicle. And membership ensures their vehicles are Waterway Clean as often as they'd like.
Volume & Fleet Sales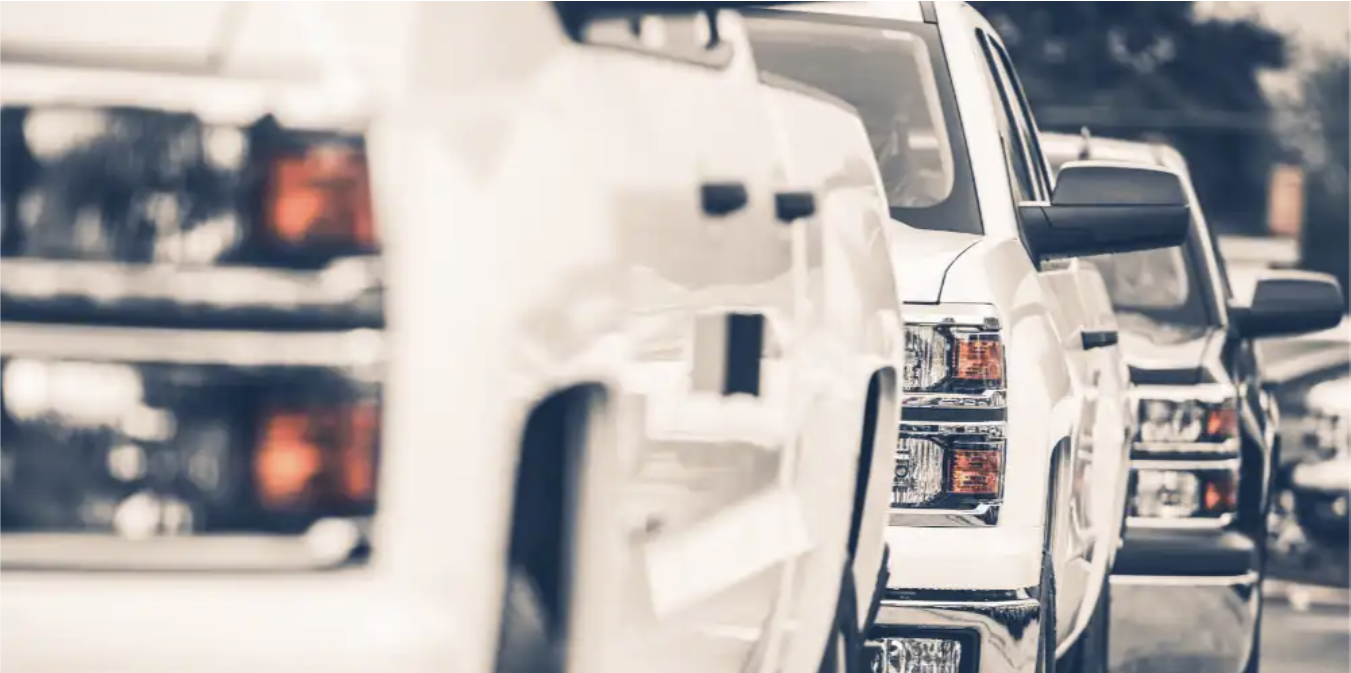 If you are an employer looking for a great way to incentivize or treat your team or a special group of customers, or if you're a fleet manager who needs to preserve the quality of the vehicles under your care, Waterway offers a variety of volume purchase options for car wash services that will perfectly meet your needs.