Clean Car Club ®
---
Unlimited car wash plans: a clean car, anytime.
Choose from four membership levels and two payment options. Then visit as often as you'd like.
Choose An Area
Please select an area for accurate pricing:
The membership level prices below are for area locations. Use the selector above to switch area.
The more you visit, the more you save.
Members can save as much as $500 a year on car washes, fuel, and in-store purchases combined, versus non-members who visit the same amount. Since there is no limit to the number of washes you can get per year, there's no limit on the value your membership offers.
---
FAQs
Can I use my membership at any location?
Yes, Clean Car Club memberships can be used at any Waterway Carwash location.
Can my membership be used for all the vehicles in my home?
No. Only one vehicle per membership is allowed. We do sell coupon books that are good for any vehicle, and they don't expire. Please see our Online Shop for more information. Waterway® also offers a variety of volume-purchase options for car-wash services
Can I transfer my membership to a different vehicle?
Yes. We allow two transfers per membership period, and you may complete the transfer in-store with a cashier or online. Select the My Account tab in the top navigation.
Can I be a Clean Car Club member if I have only a temporary license plate?
Yes. You can purchase a membership without providing a permanent license plate; however, a physical membership card will not be issued to you until we obtain your license plate number. In the meantime, a temporary membership card can be issued and used.
How do I register my account online?
Select the My Account tab in the top navigation and enter the e-mail address associated with your membership. A temporary password will be emailed to you, which you may use to log in and set up your account.
How do I reactivate/renew my membership?
Memberships may be renewed in person at any Waterway location or by logging in to My Account and selecting the Reactivate Your Membership button.
How do I cancel my membership?
Cancellation requests may be submitted by logging in to My Account and selecting the Cancel Subscription link. Cancellation requests may also be submitted to our customer service department by emailing customerservice@waterway.com or by calling (636) 537-3573. Waterway stores cannot accept cancellation requests.
Can I suspend my membership?
If you pay monthly, you may suspend your membership. Just log in to My Account, and select the Place Membership on Hold button. If you pay 12 months at a time, unfortunately, we are unable to suspend your membership.
How can I change the credit card used for my monthly membership?
Please visit any Waterway location in person or log in to My Account and select the Update Payment Information button to update billing information.
What are the terms & conditions of my membership?
Whom do I contact if I have more questions about the Clean Car Club?
You can reach us at:
---
Volume and Fleet Sales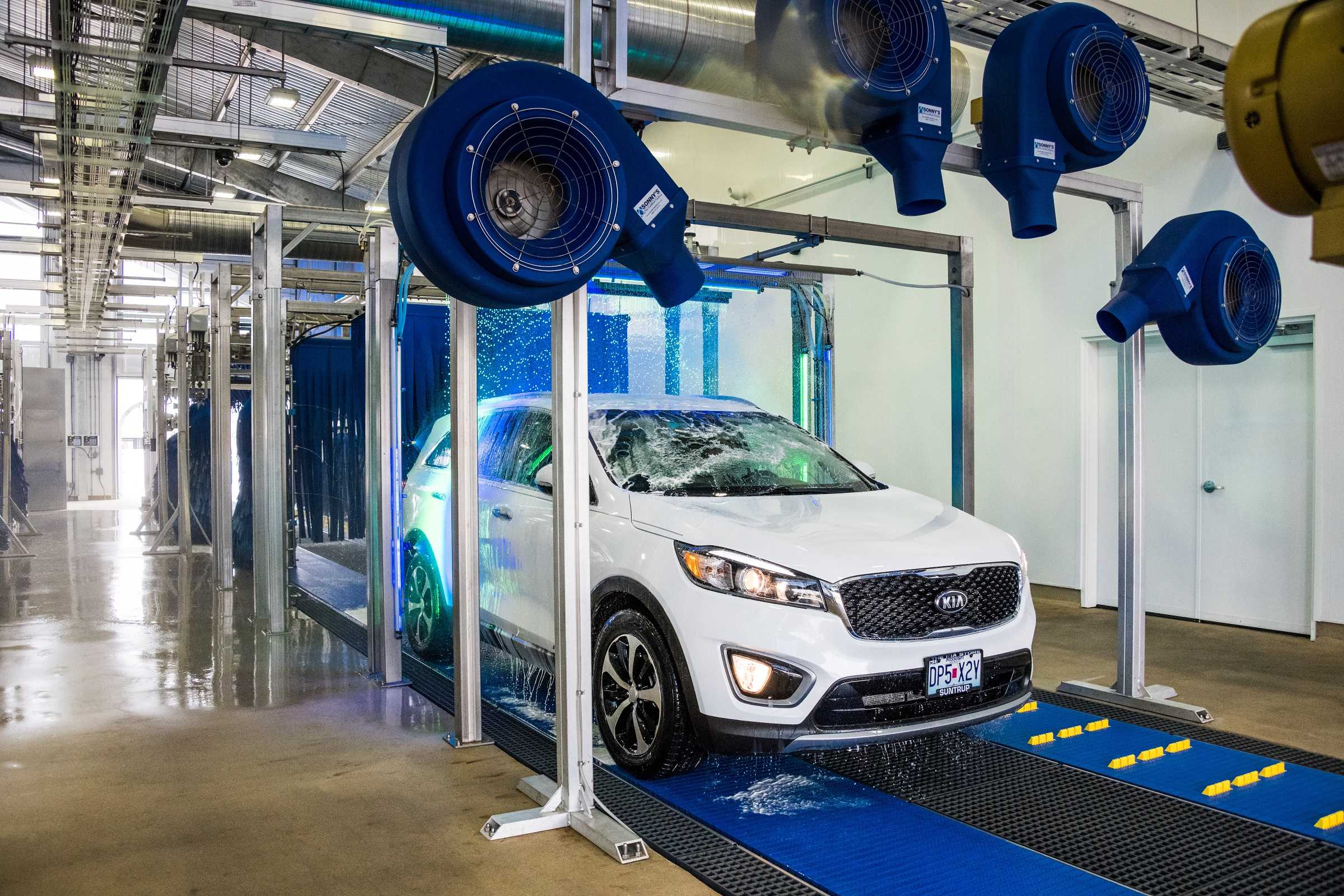 Waterway® offers a variety of volume-purchase options for car-wash services. If you are a fleet manager and need to preserve the quality of the vehicles under your care, we can help with our Clean Car Club®. If you are a business looking for a way to motivate or reward your team or customers, look no further than our car-wash certificates. Learn more about our programs by selecting your market below.
For questions regarding volume sales or to make a purchase, please see your local Waterway General Manager, email customerservice@waterway.com or call us at (636) 537-3574.
---
New cars wash free at Waterway!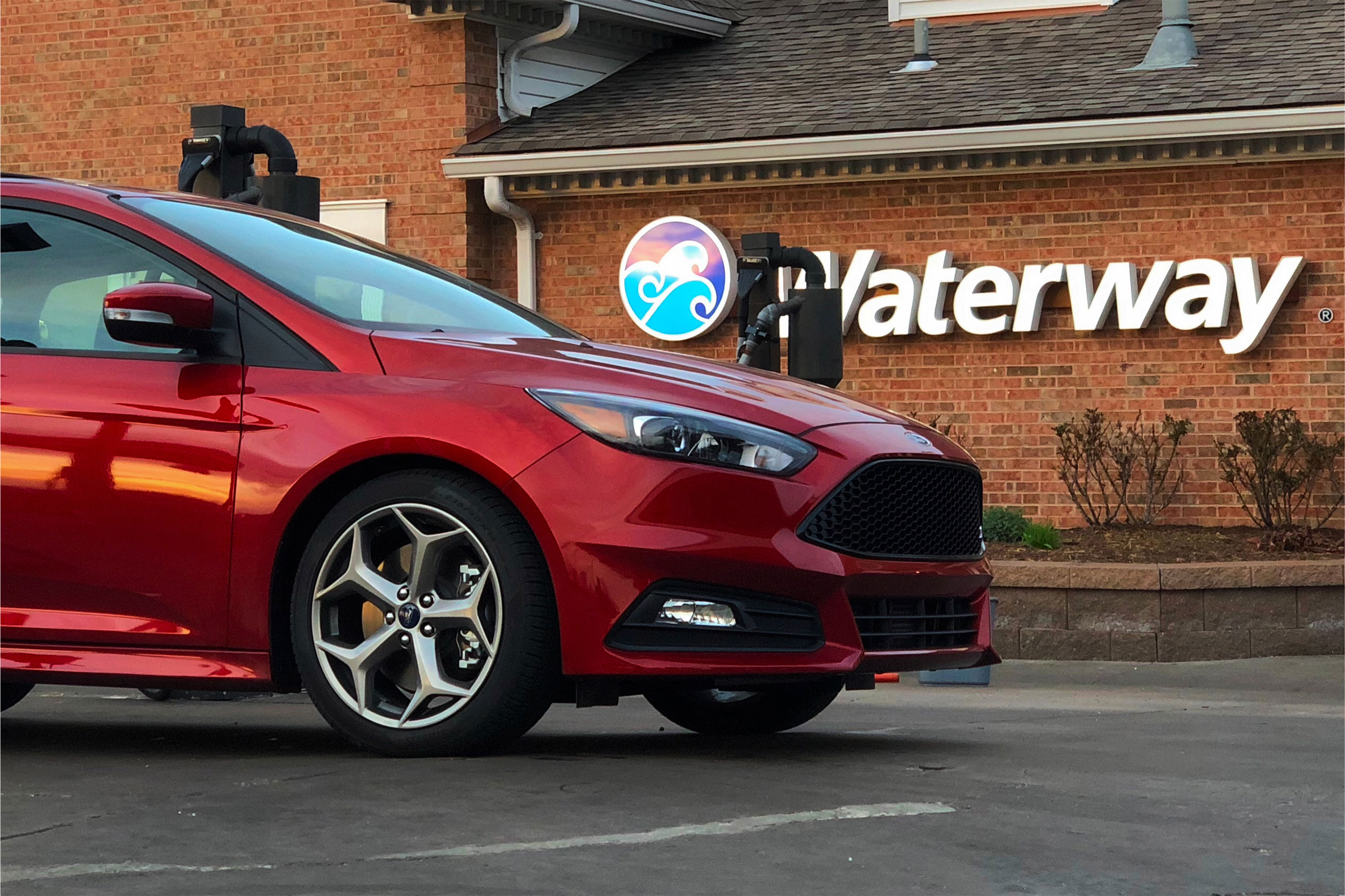 We want you to keep your new car looking new for years to come. At Waterway® Carwash, it is our mission to give customers the cleanest, friendliest, highest quality car-wash experience in town. If you've purchased a new or pre-owned car since January 1, 2023, we'd like to bring you into the Waterway family and let you know what we mean when we say, "Waterway clean."