Our Company
---
We set the standard for the car wash industry.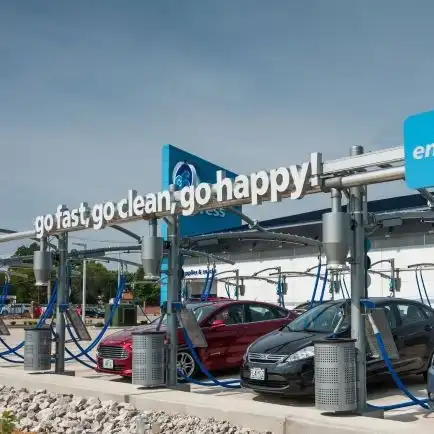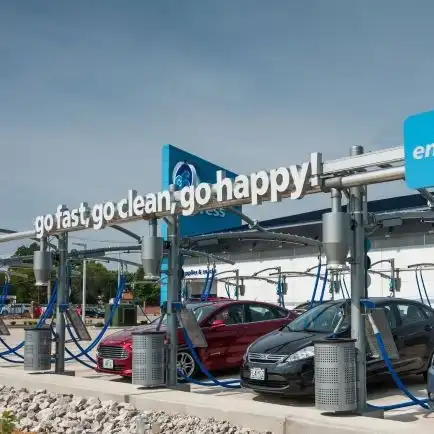 Our Company
---
We set the standard for the car wash industry.
Delivering our unique brand of outstanding service since 1970

In 1970, in the St. Louis suburb of Kirkwood, Henry Dubinsky and a group of friends opened the first Waterway® car wash. Now, more than 50 years later, Waterway operates 28 locations in five cities and is a nationally recognized leader in the car wash industry. Through the years, Waterway has remained true to its original concept: build distinctive facilities, hire only the best people and deliver a quality experience. The Waterway process and technology have been honed over many years to safely, completely and quickly clean cars and serve customers. No one else can guarantee the same high level of personal service, care and attention to detail that are the hallmarks of the Waterway difference.
We've got answers
Company FAQs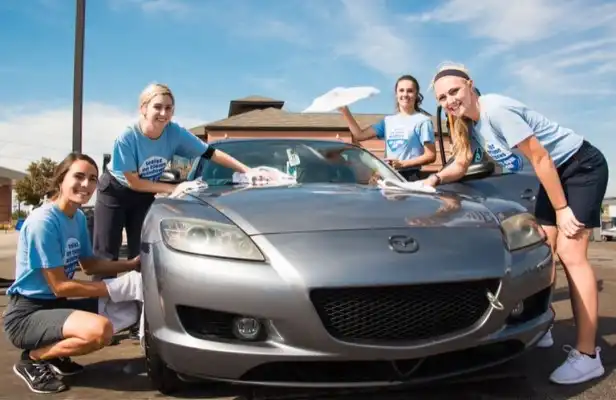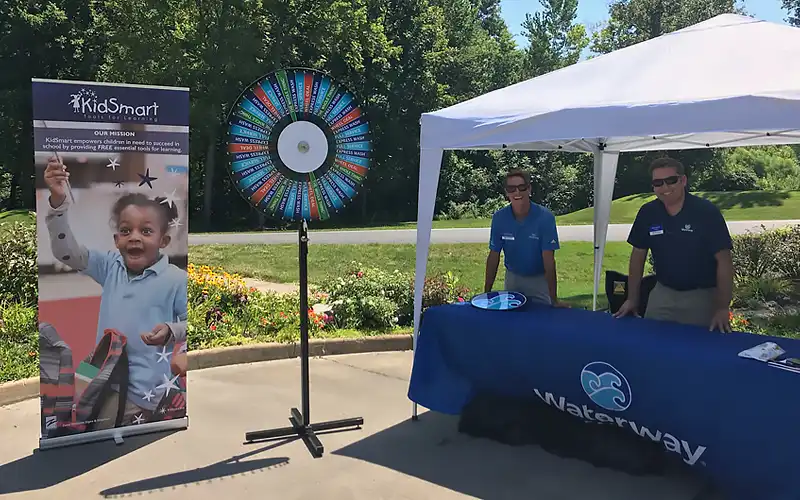 We're Your Neighbor
In the Community
Reach Out. We're here to help.
Contact Us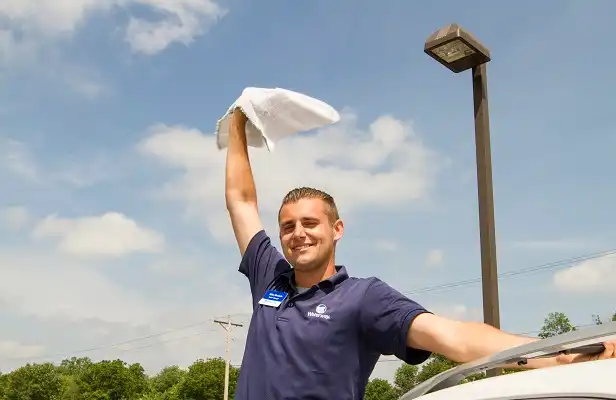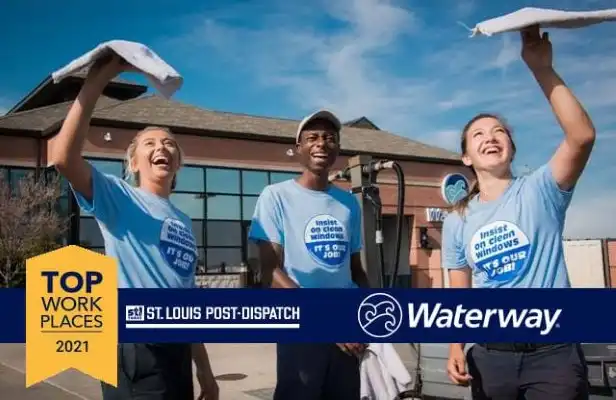 Keep Up with the Latest on Waterway
Waterway News
---