Learn To Lead
Welcome to the best manager training program in the country. Welcome to Waterway.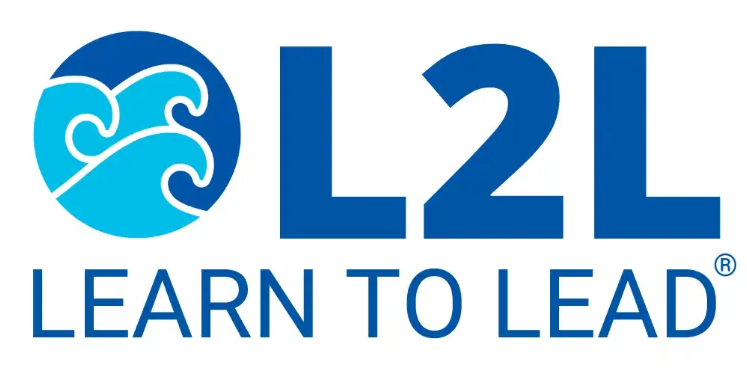 Step by step, you will experience what it takes to successfully run a Waterway business.
Drawing from a history of individual and company achievement, Waterway has developed a robust training program that teaches the core principles behind successful leadership and business management. Known as the L2L Program, this unique professional development system puts you in control.
---
Inside the L2L Program:
Level 1 Intro To Waterway
In Level 1, Managers learn the basics from washing cars to serving customers. Training in key associate positions will help you understand the processes and procedures at each point in the car wash experience. You'll work hands-on and get to know customers. Complete in approximately 4 months.
Level 2 Customer Service, Operational Excellence & Quality
In Level 2, Managers learn the basic business operation skills necessary to run a location. You will learn how to interview potential employees, train new employees and set the car wash up to ensure vehicle cleanliness. We also focus on developing your professional skills in people management, communication, financial analysis, and customer response. Complete in approximately 8 months.
Level 3 Management, Coaching, Training & Development
At Level 3, Managers explore higher-level functions that impact team culture and store performance. Business operation skills include management of key position teams, as well as staff planning and scheduling. We also focus on developing your professional leadership, motivation skills, and planning. Complete in approximately 8 months.
Level 4 Sales & Marketing
As a Manager reaches Level 4, you take on a greater role among the management team. You work as a mentor for Level 1 – 3 Managers, and you take the lead on the most important business functions. Level 4 Managers are also tasked with growing the business through marketing activities. You take the lead on volume and fleet programs, fundraising, and new-employee recruiting efforts. Your personal development will focus on market understanding and a big-picture approach to business strategy. Complete in approximately 8 months.
Level 5 Leadership & Business Strategy
During this capstone level, Managers cultivate the necessary skills to be the top boss and run a successful location as the General Manager. These skills include explicit communication of culture and values among employees, goal setting, training and development of other managers, as well as all aspects of employee management including recognition, praise, and disciplinary action when needed. Upon completion, Level 5 Managers graduate with the experience and knowledge needed to run any business. The best of the best will be offered a position as a Store General Manager. Complete in approximately 8 months.
Expectations
Successful Managers are dedicated workers, have strong communication skills, are self-starters, inspire the best from others, and are committed to quality in everything they do.
---
Waterway pursues a culture of inclusion for all team members. We value the diverse experiences, ideas, and cultures of our team members across the company; and believe those unique differences empower us to be a stronger team.
Waterway Gas & Wash is a great place to work, offers flexible schedules, and is an Equal Opportunity, Drug-Free Workplace employer.