Volume & Fleet | Denver
Save more when you need more.
Volume and Fleet Sales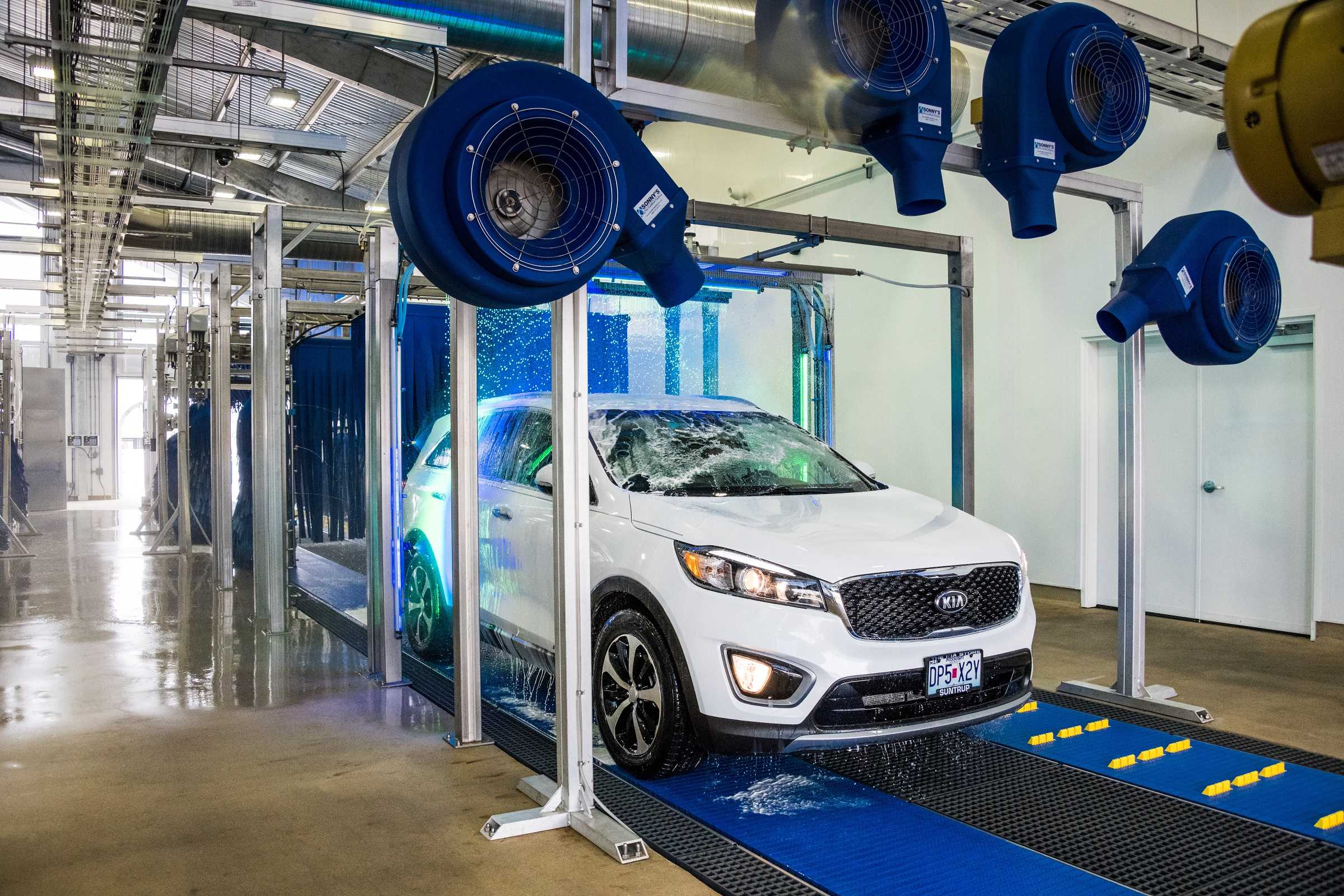 Waterway® offers a variety of volume-purchase options for car-wash services. If you are a fleet manager and need to preserve the quality of the vehicles under your care, we can help with our Clean Car Club®. If you are a business looking for a way to motivate or reward your team or customers, look no further than our car wash certificates.
Clean Car Club® Membership

Take advantage of deep discounts on Clean Car Club memberships when you enroll multiple vehicles! The Clean Car Club offers unlimited car washes and discounted gas on member vehicles all year long.
We can help you and your company apply to participate in fleet-credit programs offered by Waterway's major oil company partners, BP and Conoco Phillips. Earn rebates and/or discounts on gasoline, plus extensive controls and reporting that may be required for your fleet.
Car Wash Certificates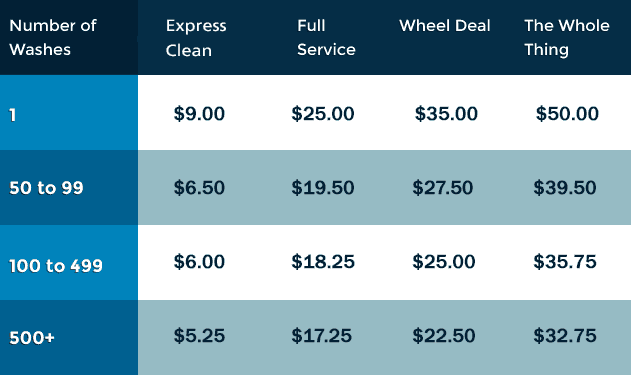 Waterway car wash certificates never expire, can be used for any car and do not require a gasoline purchase to use.

For questions regarding volume sales or to make a purchase, please see your local Waterway General Manager, email customerservice@waterway.com or call us at (636) 537-3574.